Polly Beth Web Development
Creating a website and web presence shouldn't be a big hit to operating expenses. It should be a bonus.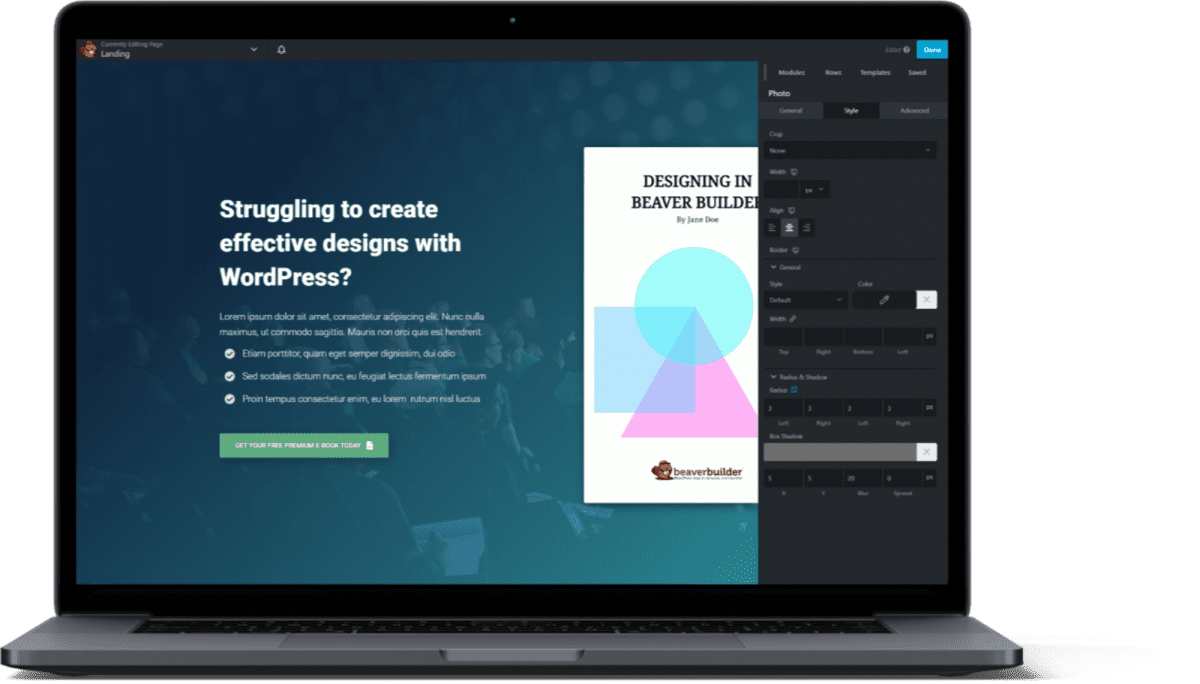 How Polly Beth Web increases conversions
By focusing on simple design, SEO, Social Media Integration, and updated content, PBW brings the effectiveness and efficiency of a growing web presence into your control.
Enjoy these amazing benefits
With a vast library of visual choices to help you choose what is right for your brand.
By tailoring the website to your company or brands specific needs we are able to keep the cost down and more money in your pocket.
Attention to detail on all platform sizes.
Social Media is where it is at. Having it integrated and displayed on your website helps boost your search ratings and influencer presence.
Top notch integration SEO values and up to date on algorithms.
Safe and Secure ECommerce platforms help give you confidence in sales and marketing.